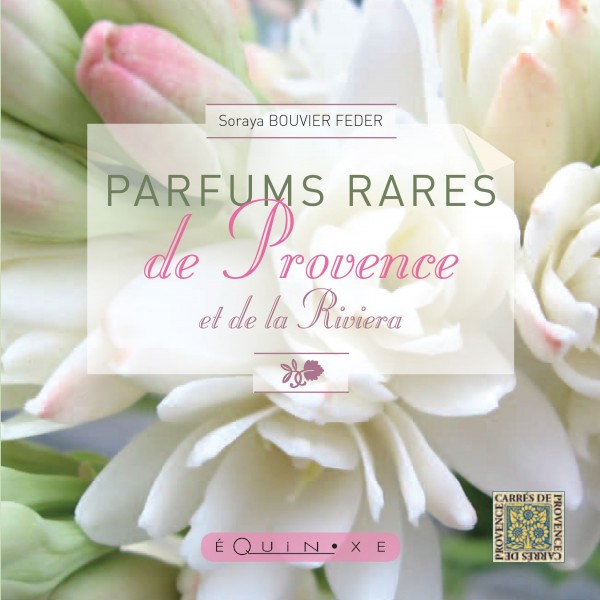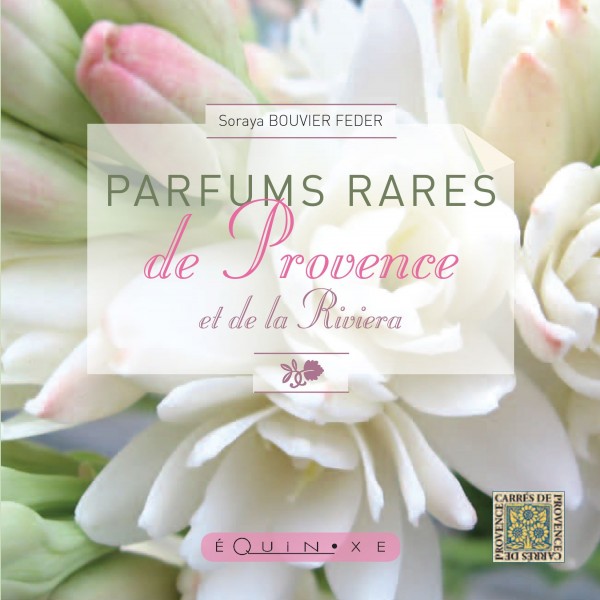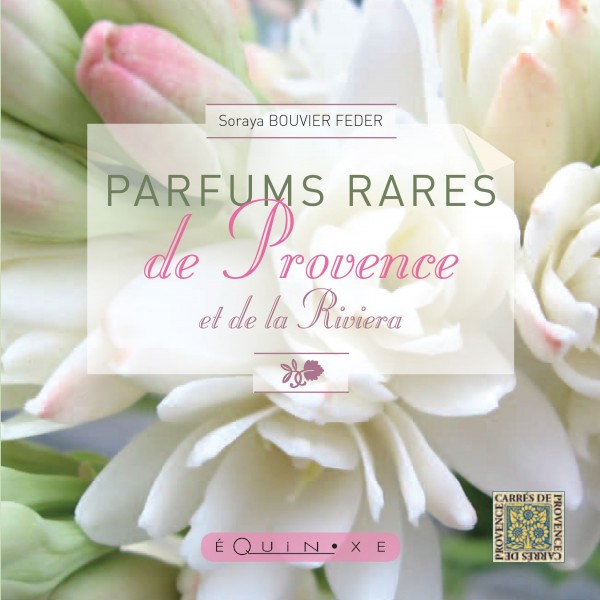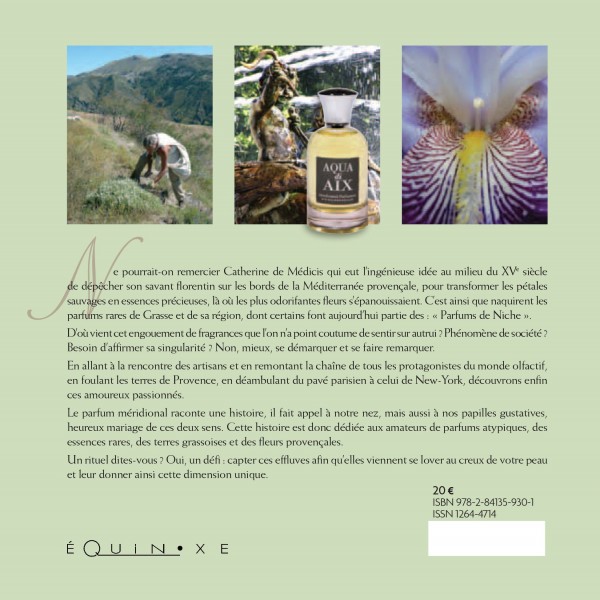  
Parfums Rares de Provence et de la Riviera
Book on Provence, the paradise of rare perfumes.
Secure Paiment bty Banque Populaire

Colissimo delivery
By going to meet the craftsmen and going up the chain of all the protagonists of the olfactory world, treading the lands of Provence, strolling from the pavement of Paris to that of New York, finally discover the real creators of rare perfumes.
The southern perfume tells a story, it appeals to our nose, but also to our taste buds, happy marriage of these two senses. This story is dedicated to lovers of atypical fragrances, rare essences, Grasse lands and Provençal flowers.

Offer the book "Parfums Rares de Provence and the Riviera" to perfume enthusiasts for Christmas, Valentine's Day, Mother's or Father's Day, birthday ...